Navigate the market with our trading technology
About Us
We offer multi-asset liquidity and cutting-edge trading technology designed to fit the needs of brokers who are looking for personalized support. Our aim is to help our clients optimize their business by increasing productivity and minimizing costs.
We can provide an all-inclusive solution package that can help you smoothly launch your brokerage business into the market.
Naxex Invest Ltd (former Depaho Ltd) is a Cyprus Investment Firm operating under license number 161/11, authorised and regulated by the Cyprus Securities and Exchange Commission.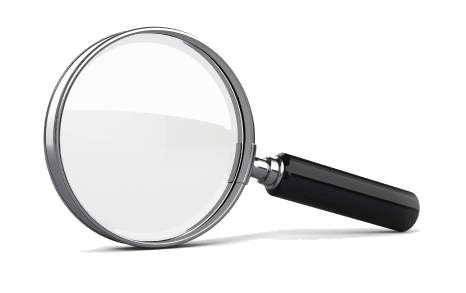 Transparency
Honesty and integrity being at its core, Naxex Invest Ltd places high emphasis on transparency. Thus, it provides its clients with all the reports that are required to monitor their trades and all other necessary reports after trades have been concluded.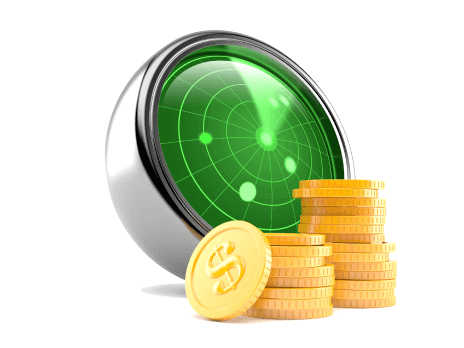 Execution Dynamics
Naxex Invest Ltd provides competitive prices irrespective of trade size. It achieves this by using state-of-the-art technology that continuously monitors the best prices in the markets and these are passed on to the clients. The infrastructure set up by Naxex Invest Ltd enables it to continuously deliver the best prices thus, providing the best trading experience to its clients.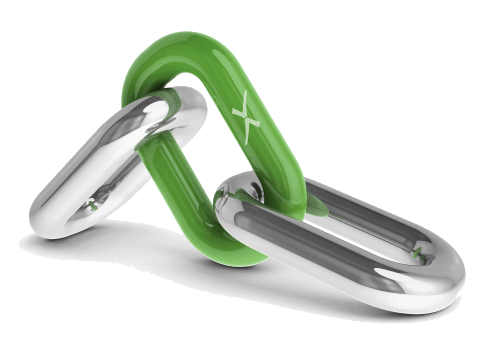 Connectivity and Integration
Naxex Invest Ltd is well equipped in providing reliable and safe connection to limitless liquidity. Through our API integrations clients can access sterling prices facilitated by a smooth connection. These qualities set us aside from droves of other liquidity providers.
Company Registered Address:
Naxex Invest Ltd
Annissa Court
134 Agias Fylaxeos & Amisou Street
4th Floor
3087 Limassol, Cyprus
Head Office Address:
Naxex Invest Ltd
Artemisia Business Centre
14 Charalampou Mouskou Street
2nd Floor, Office 201
2014 Nicosia, Cyprus
Telephone Number:
+357 22 300 500